The toughest challenge needs the biggest talent


We are Carbyon
Climate change is real and we need to act fast.
Our purpose is to restore the carbon balance in our atmosphere. Our team of international and ambitious talents is working on a groundbreaking solution to reverse climate change. We need people like you to achieve this.
If you strive to make a real impact, we'd love to hear from you!
Working at Carbyon means we prioritize

planet over profit
When working with us, you'll see we want to be different. We not only aspire to be successful as a business, we believe it's important to have a positive impact on society, the economy and the climate. Do you share the same values and would you like to work this way as well?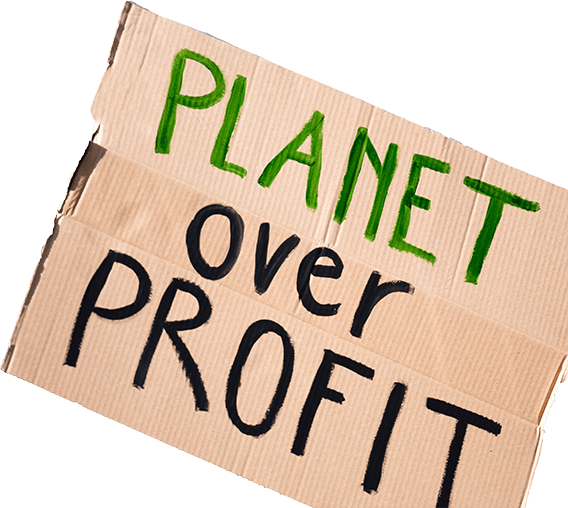 We did it!
We are a proud winner of the Milestone Award in the XPRIZE Carbon Removal competition. Funded by Elon Musk and the Musk Foundation, this is the largest incentive prize in history. We also entered the 4-year global competition of the XPrize so you'll become part of a winning team!
We are better together
We are a young, multidisciplinary, and purpose-driven team from different cultures who strive to have a positive impact on climate change. Everyone's contribution is of great importance. Working at a start-up means flexibility, working together, and taking care of each other.
This is where the magic happens
We are located at the High Tech Campus in Eindhoven. This is "the smartest square km in Europe" and is one of the best places in the world to turn technology into business. Walk around the campus, meet like-minded people, and get inspired by this innovative working environment.
Address High Tech Campus 27, 5656 AE Eindhoven, the Netherlands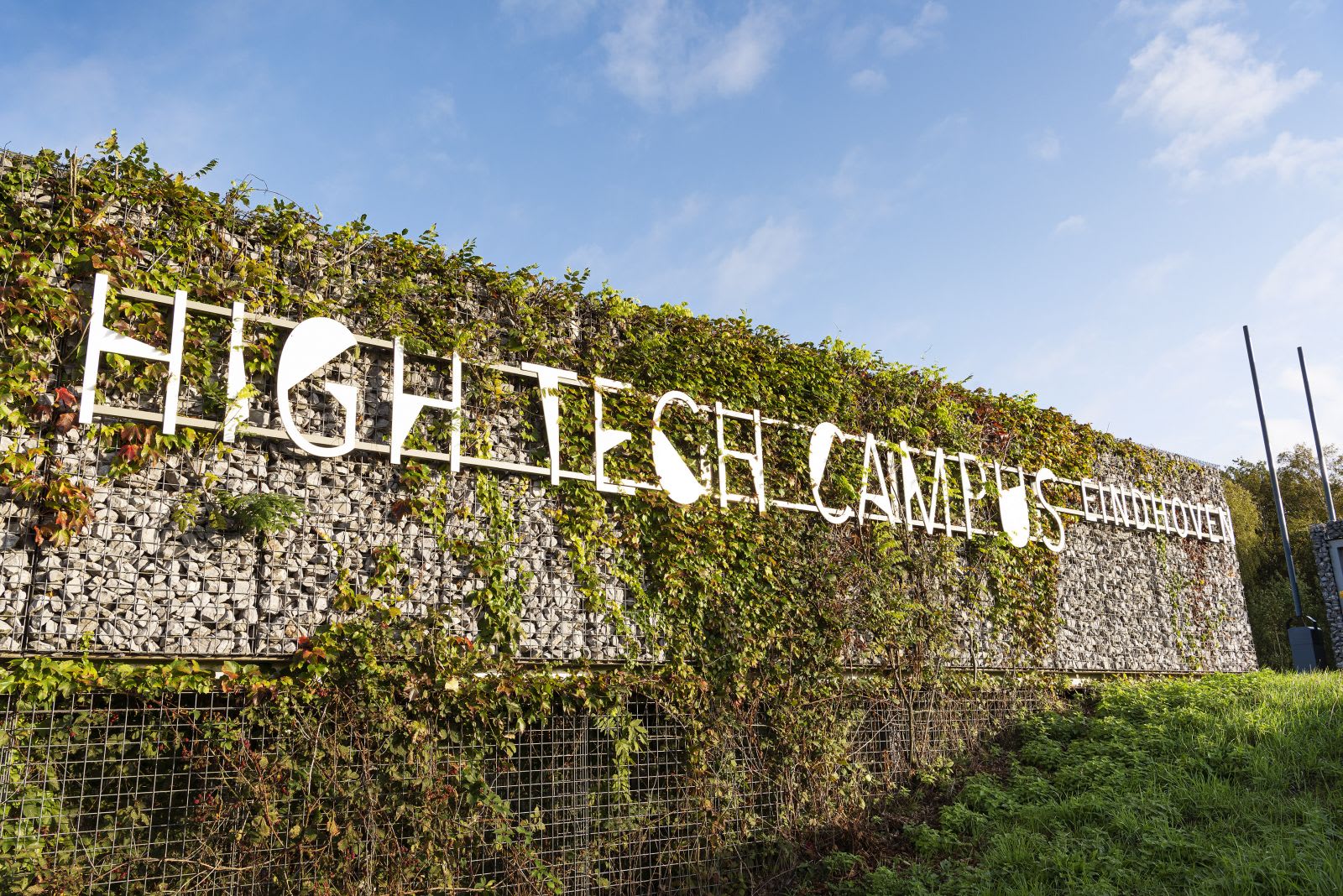 Open positions
Are you ready to tackle climate change together with us? Check our job openings!
Can't find the job position you're 

looking for?
We're always looking for the bold and the brave who have the same passion. Send us your CV and we'll get in touch when we have an opening that matches your expectations.