The toughest challenge needs the biggest talent


We are Carbyon
Climate change is real and we need to act fast.
Our purpose is to restore the carbon balance in our atmosphere. Our team of international and ambitious talents is working on a groundbreaking solution to reverse climate change. We need people like you to achieve this.
If you strive to make a real impact, we'd love to hear from you!
Working at Carbyon means we prioritize

planet over profit
When working with us, you'll see we want to be different. We not only aspire to be successful as a business, we believe it's important to have a positive impact on society, the economy and the climate. Do you share the same values and would you like to work this way as well?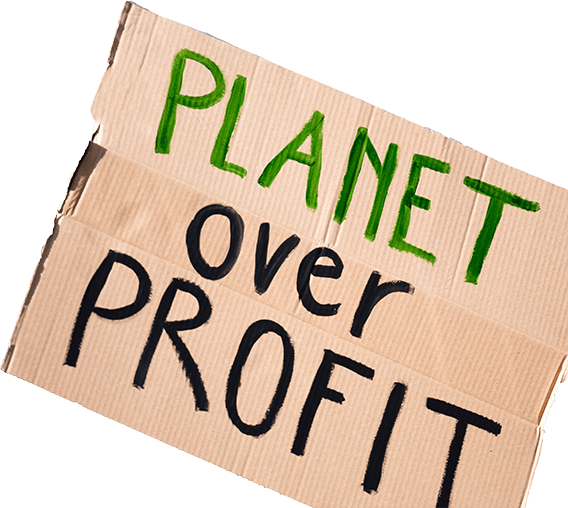 We did it!
We are a proud winner of the Deloitte Fast 50 Award for Most Disruptive Innovator and the Milestone Award in the XPRIZE Carbon Removal competition. The jury rewarded the long-term and scalable impact that we aim to make to tackle climate change. We also entered the 4-year global competition of the XPrize so you'll become part of a winning team!
We are better together
We are a young, multidisciplinary, and purpose-driven team from different cultures who strive to have a positive impact on climate change. Everyone's contribution is of great importance.
Working at a start-up means flexibility, working together, and taking care of each other.
This is where the magic happens
We are located at the High Tech Campus in Eindhoven. This is "the smartest square km in Europe" and is one of the best places in the world to turn technology into business. Walk around the campus, meet like-minded people, and get inspired by this innovative working environment.
Address High Tech Campus 27, 5656 AE Eindhoven, the Netherlands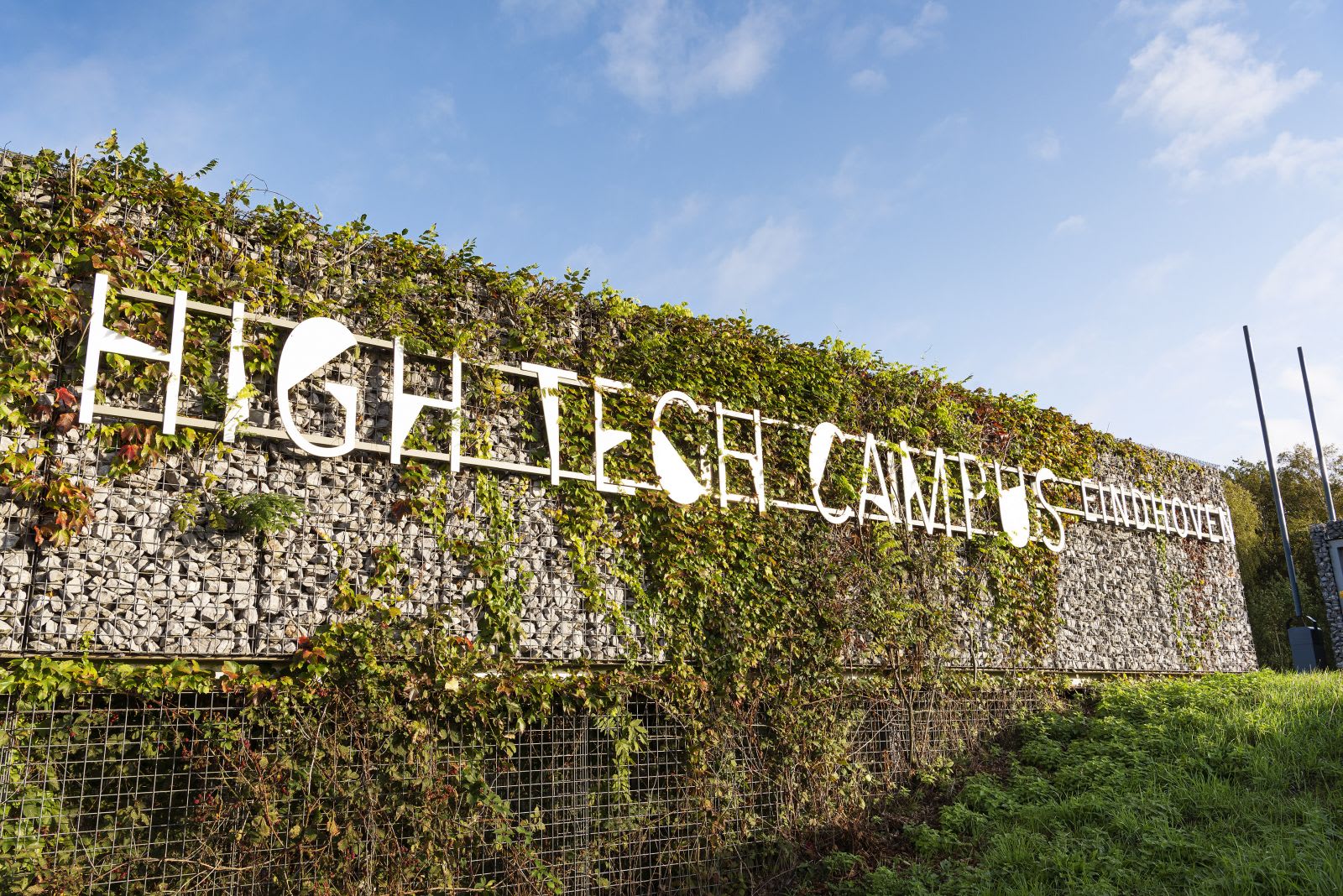 Your application
Thanks for your application! Tell us about your interest and experience. Everyone who applies receives a reaction within one week.
Culture interview
Let's get to know each other. We invite you for a short video call to speak with our People & Culture colleague. Learn more about our mission, company culture, how we work, benefits and compensation, and discuss values alignment. This is also a chance for you to ask your first questions about our company.
Face to face interview
It's still a match from both sides? Great! Meet our hiring manager and one of your potential new colleagues at our office on the High Tech Campus in a 60-minute interview to learn more about the team and role.
Job offer
You made it to the very last stage! We would love to discuss our job offer with you. Feel free to ask your last questions and we invite you to sign your contract at our office to make it official and festive.
''For me, working at Carbyon means doing a job with impact. Feeling that you are part of a bigger picture and contributing to something, where not only we but also our children can reap the benefits. It gives me joy that together with our team we have been able to build a culture where the planet takes precedence over profit. I greatly appreciate the autonomy I'm given here. Where there is room to take initiative in research while all working together towards one common goal.''
Dries van Eyck Senior Researcher at Carbyon