Mechanical System Designer
Netherlands

,

Eindhoven

Engineering

Mid-level, Senior
Job description
Our ambition is to reach the gigaton scale in the 2030s and substantially contribute to mitigating climate change. That's why Carbyon is seeking a Mechanical System Designer.
Your mission
In this role, you will focus on working out physics engineering calculations to support your mechanical choices (e.g. thermal, strength, and stiffness). You are able to convert them into (partial) machine designs and can prioritize and cut through complex problems while working under pressure. You are a resourceful medior or senior mechanical system designer and enjoy working together in multidisciplinary teams but also independently. In addition, you enjoy working in an environment with a professional, fun, and informal office culture.

Your responsibilities
Lead sub-projects with different key stakeholders such as the Carbyon team and/or external partners.

Work out physics engineering calculations to support mechanical choices (e.g. thermal, strength and stiffness).

Convert them into (partial) machine designs and can prioritize and cut through complex problems while working under pressure.
Why join us?
We are a purpose-driven international and multidisciplinary team of engineers, researchers, and business professionals. At the heart of this, all are the people who are energized by our purpose: to reverse climate change! Furthermore...
Make a real difference in one of the biggest challenges of our time with this once-in-a-lifetime opportunity.

Transform the industry and design the machines of your life, challenging you on your physics and chemistry knowledge next to the (obvious) mechanical engineering and dynamics/control technology.

Become part of a fun, experienced, international, and highly ambitious team.

Work in a start-up where everything needs attention and changes so … never a dull moment.

Enjoy monthly fun team events and activities.
Job requirements
Who are we looking for?

Our ideal candidate is someone who:
Is energized by our purpose and is ready to take a leap into our startup and knows that this requires you to do more than "just your part of the puzzle".

Has at least 3 years of relevant experience and a strong background in engineering; mechanical/machine design (CAD: UG-NX), physics, thermal).

Has a keen eye to zoom in on all small details and the ability to keep a high-level overview of all aspects involved.

Is experienced in working with external partners for joint development.

Has good English language skills, both spoken and written.

Is living within commuting distance from Eindhoven or willing to move there, because that's where our magic happens!


About Carbyon
At Carbyon we envision and contribute to a future where fossil carbon is entirely replaced by atmospheric carbon. Our breakthrough technology enables extreme energy efficiency and low manufacturing costs, turning it into an economically viable solution that can be scaled up worldwide. 
Are you ready energized by our purpose and driven to work together on our mission? Please reach out to us.
We would love meet you!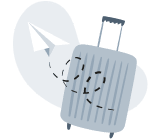 30 paid days-off
All of our employees are entitled to 30 paid days off per year.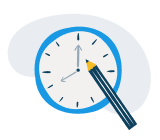 Flexible hours
Our employees choose which working hours suit them the best.
Work equipment
You will receive a company laptop and we cover your phone bill expenses.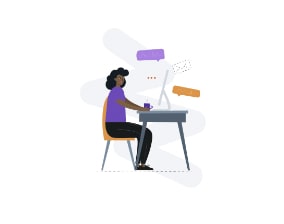 Hybrid work
Work from home or the office, whatever you prefer.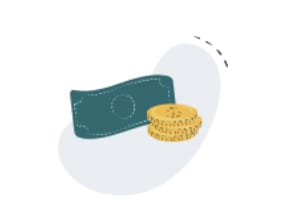 Permanent contract
All of our employees receive a fine salary and a permanent contract without probation because we believe in our people.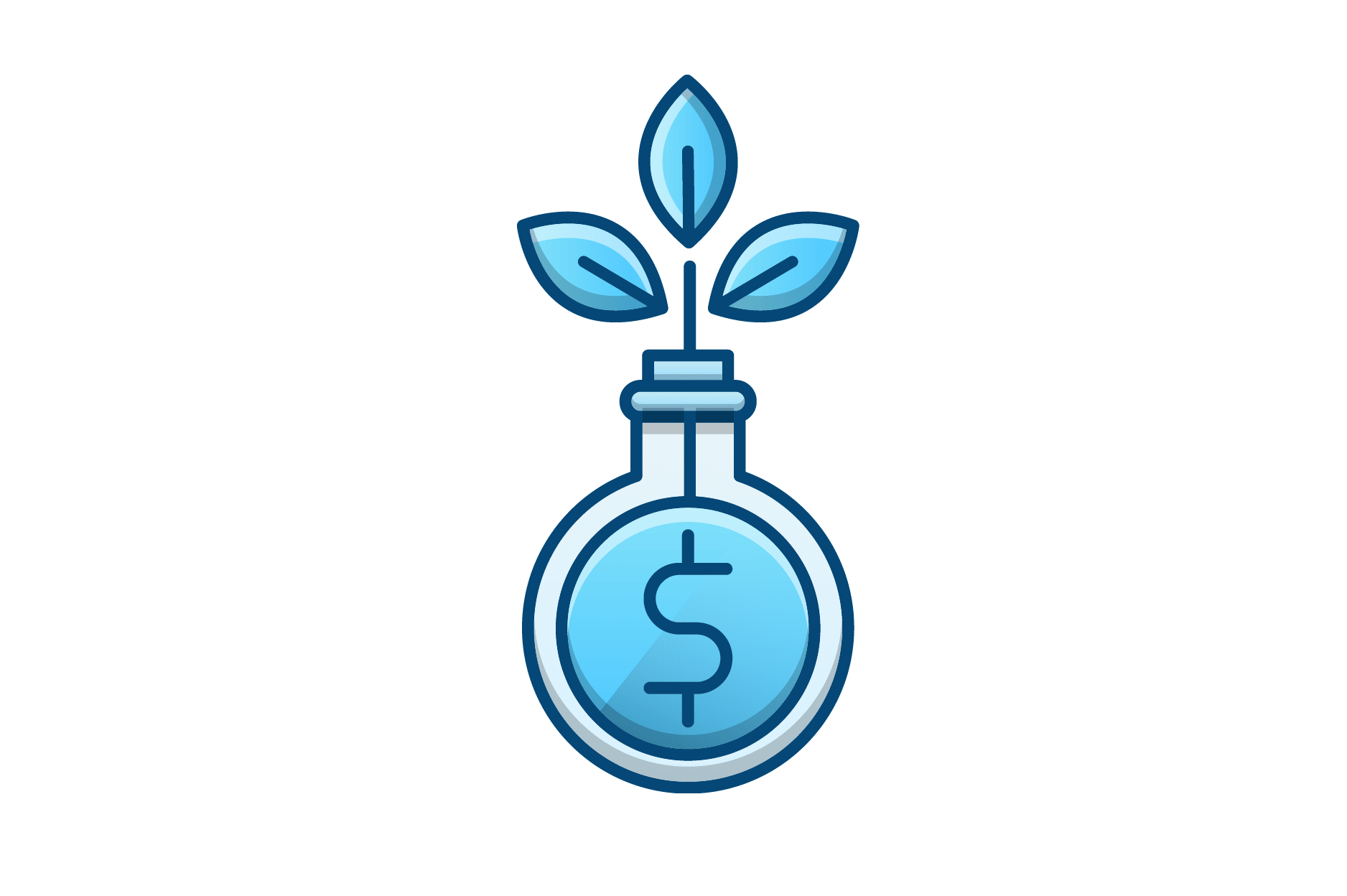 More benefits will follow
As our company grows, our benefits grow with us. To be continued...